Liquor Store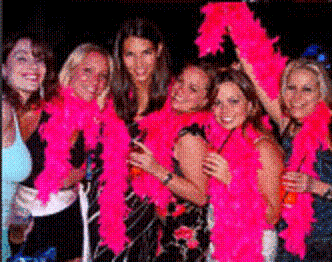 Why We Love It
One of the most unique clubs you will ever attend, known as a bachelorette party destination, and packed with unique features like a mechanical bull and their $100 weekly Babes on Bulls contest (on Friday nights!).


You can book your bachelorette party free, with your whole party getting free admission, front of the line privileges, and a free tank top and survival kit for the bachelorette!


Enjoy all the same perks (except the tank top and bachelorette survival kit) for girls night out parties and birthday parties too!


If you're throwing that bachelorette party and don't want to leave the boys behind, they have Jack 'n Jill Co-ed Bachelorette parties on Friday nights!


Note that there's a dress code here.


Location
44325 12 Mile Road
248-305-8135

More Info