Leo's Sports Bar & Grill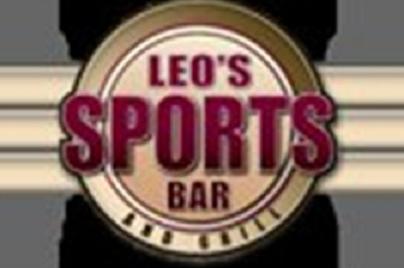 Why We Love It
Leo's is getting rave reviews for their incredible food and drinks. It's becoming a very popular destination in Novi for both families and single people out with their friends.


We're fans of the homemade pizzas, but we've also heard that their lamb chops are absolutely top notch. You can't go wrong with any item on the menu.


They've got a full bar, so no matter what your choice of spirit is, you'll be able to kick back and relax with a brewski or mixed drink and watch the game.


Fun for the guys with the sports theme and televisions, and enjoyable for women with the delicious food and great atmosphere.


Reasonably priced food and drinks means you can enjoy yourself longer and not break the bank!


Location
40380 Grand River Avenue
248-615-2102

More Info